RESTORATIONS
RETROBIKESAUSTRALIA creates custom designed and built unique motorcycles
and offers a full range of services to ensure all your motorcycling needs are met.
* Unique custom design and restorations for any budget
* Full range of spare parts,HONDA ,QEM AND REPRODUCTION

KEEP AN EYE ON THIS PAGE FOR CURRENT RESORTATION OF
QA50 Z50M Z50J CT70 AND Z50A MODEL BIKES
I WILL BE ADDING TIPS AND PHOTOS SOON


CUSTOM STREET TRACKERS AND CAFE RACERS
GOT AND OLD FUGLY BIKE ?WE CAN DESIGN AND BUILD YOU ANYTHING ON 2WHEELS!
From Budget to Brilliant
...there is no limit to our OR YOUR imagination!


1979 Z50JZ BEFORE
RESTORATION BY RETROBIKES    
AND AFTER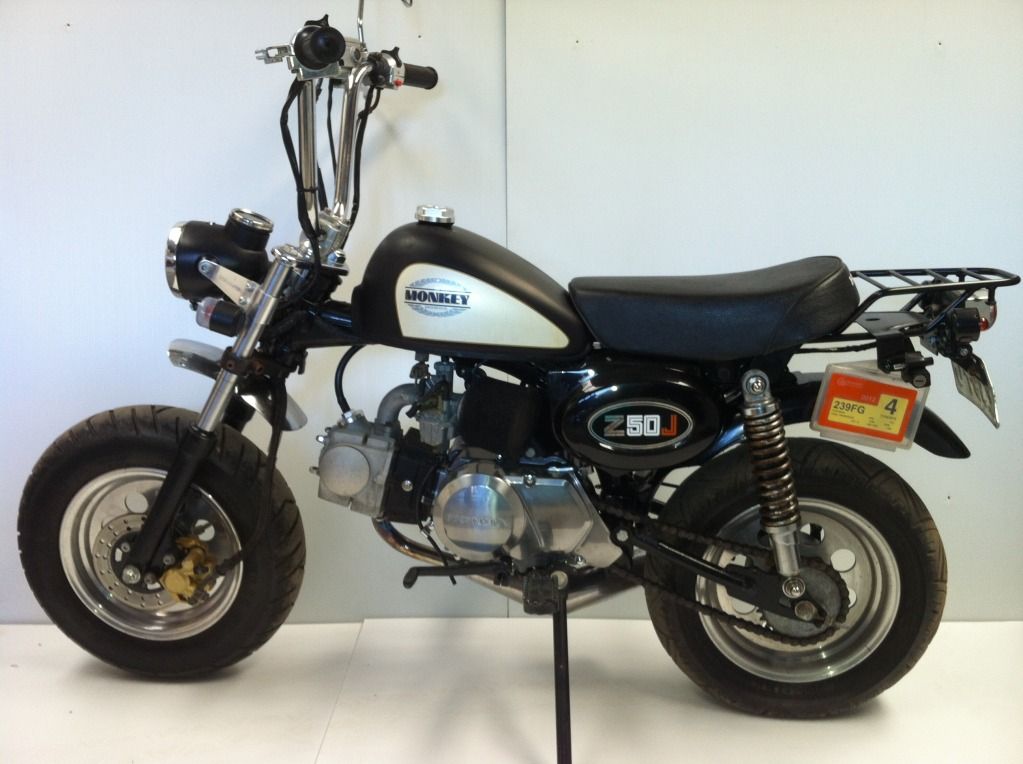 "




Z50A K2 BEFORE AND AFTER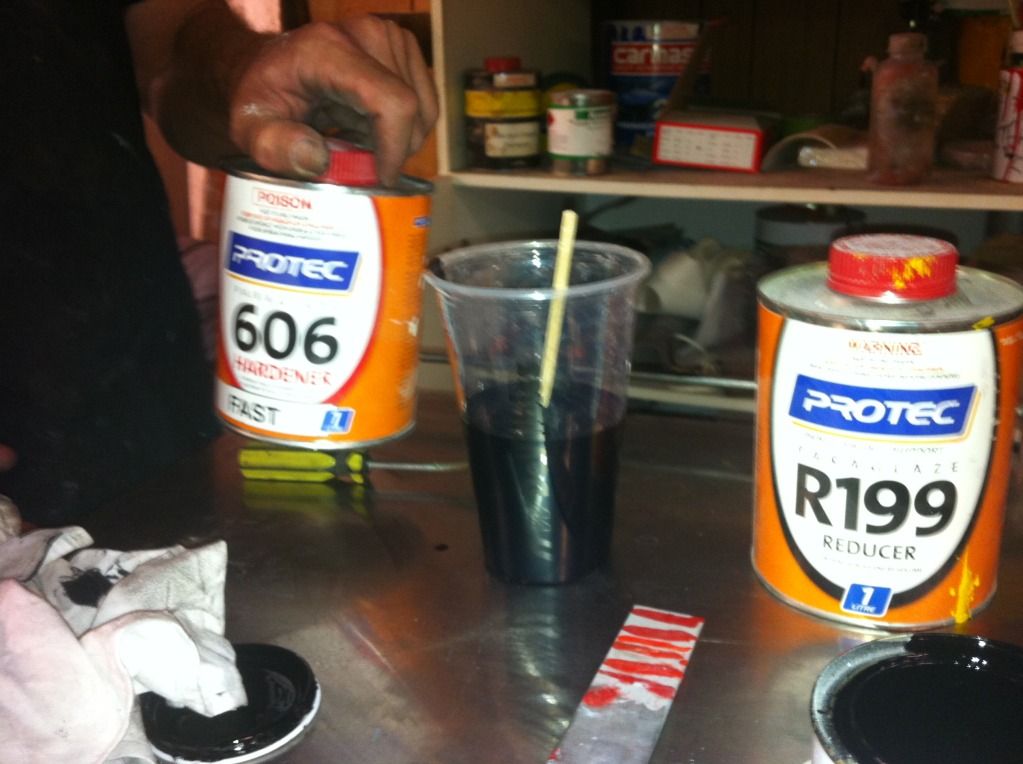 ALL 2 PACK  PROTEC PAINT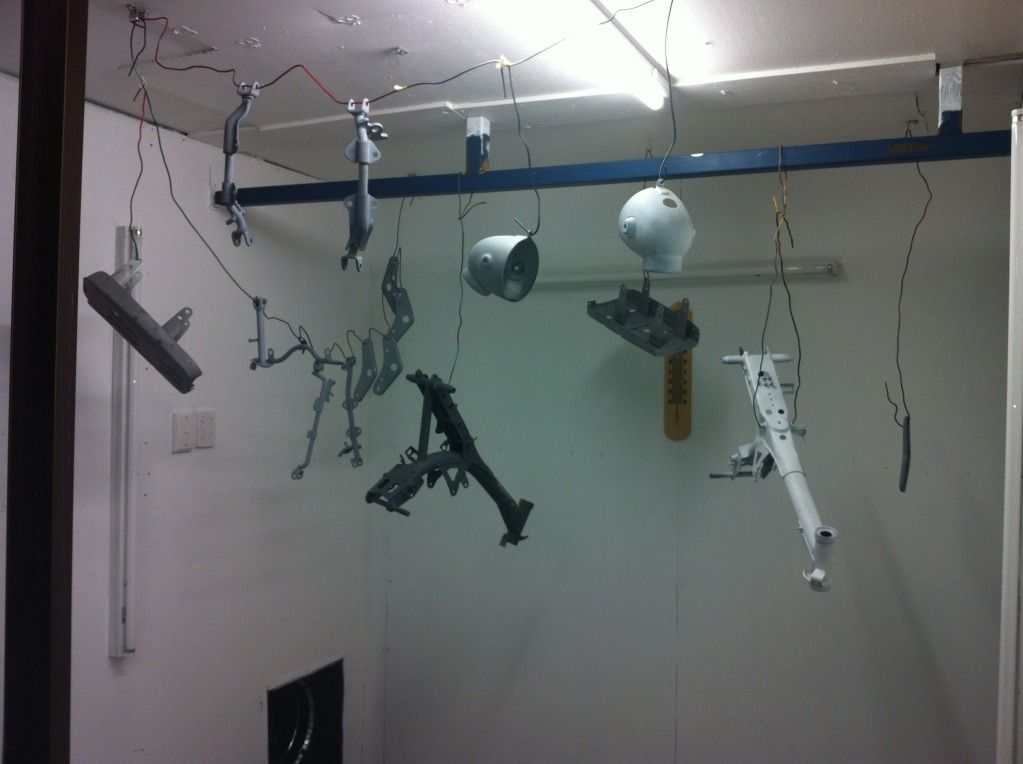 ALL RESTORATIONS USING RE-PLATED ORIGINAL HARDWARE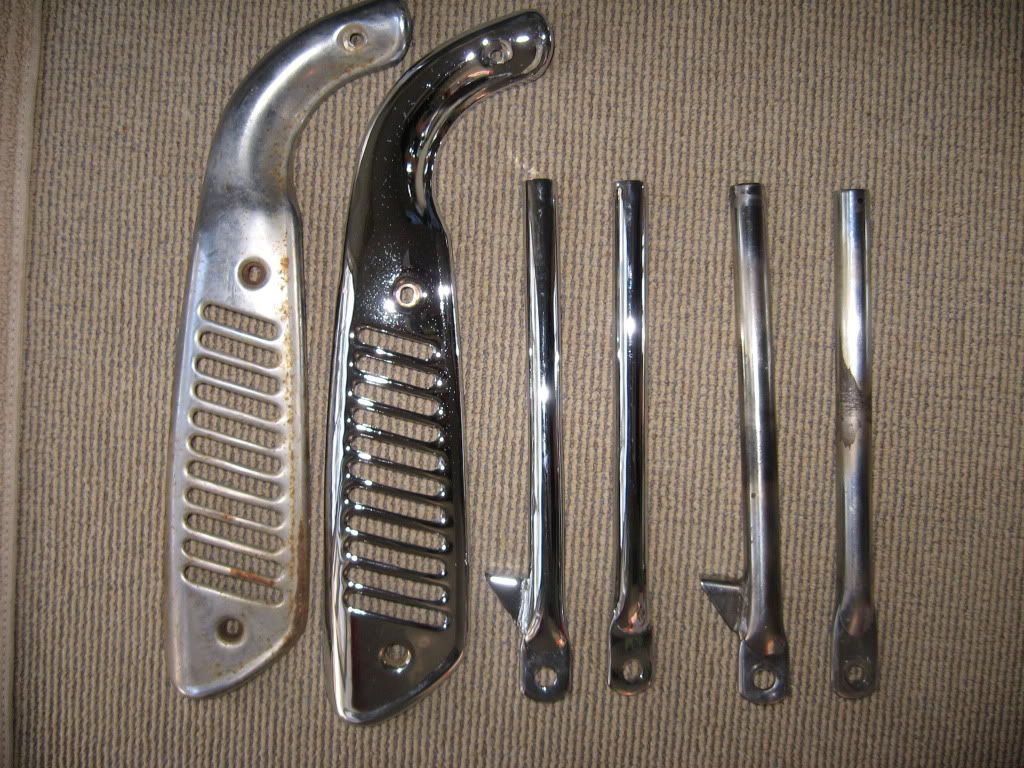 RE CHROMING OF ORIGINAL PARTS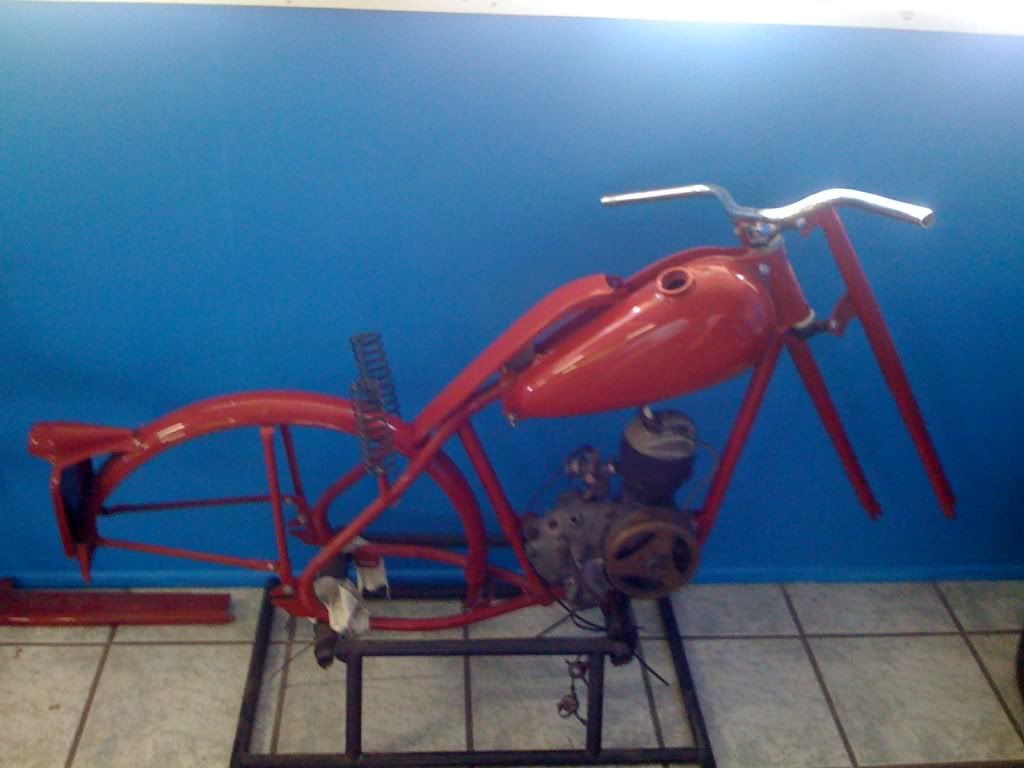 WATCH THIS SPACE FOR THE CURRENT RESTORATION OF A
1940'S JAMES MOTORCYCLE WE ARE RESTORING FOR
FOR SUNCOAST CUSTOM CYCLES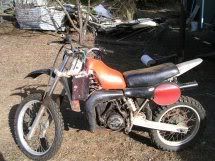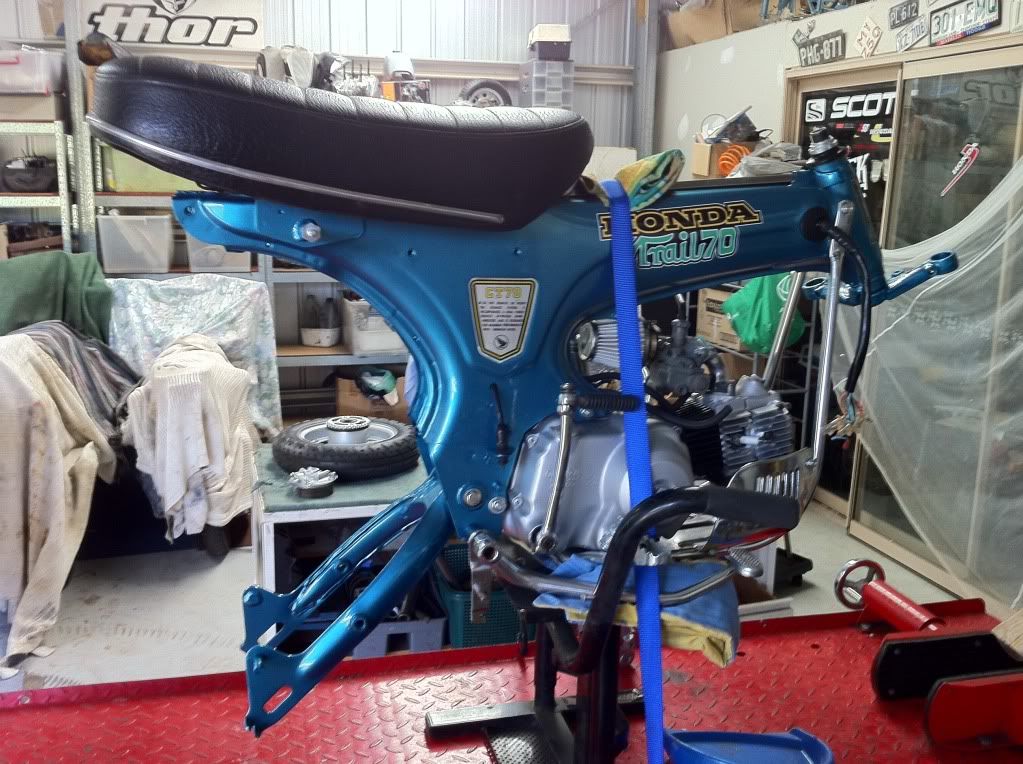 11972 HONDA CT 70 CURRENTLY BEING RESTORED FOR A CUSTOMER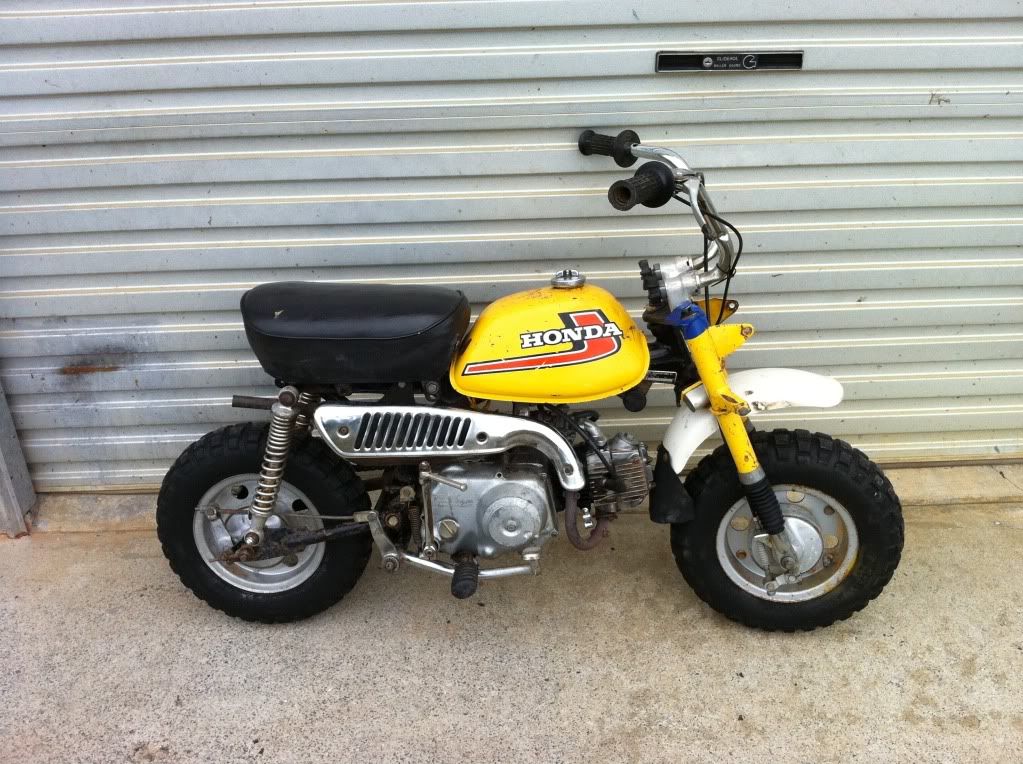 1977 HONDA Z50J1 RESTORATION FOR A CUSTOMER STAY TUNED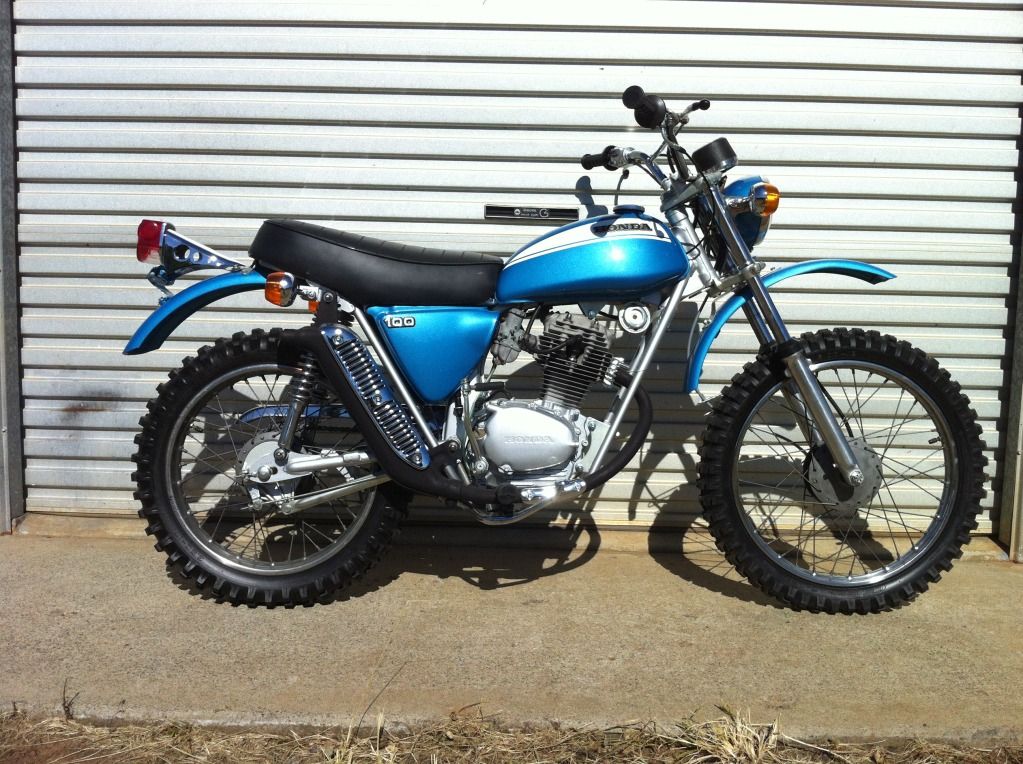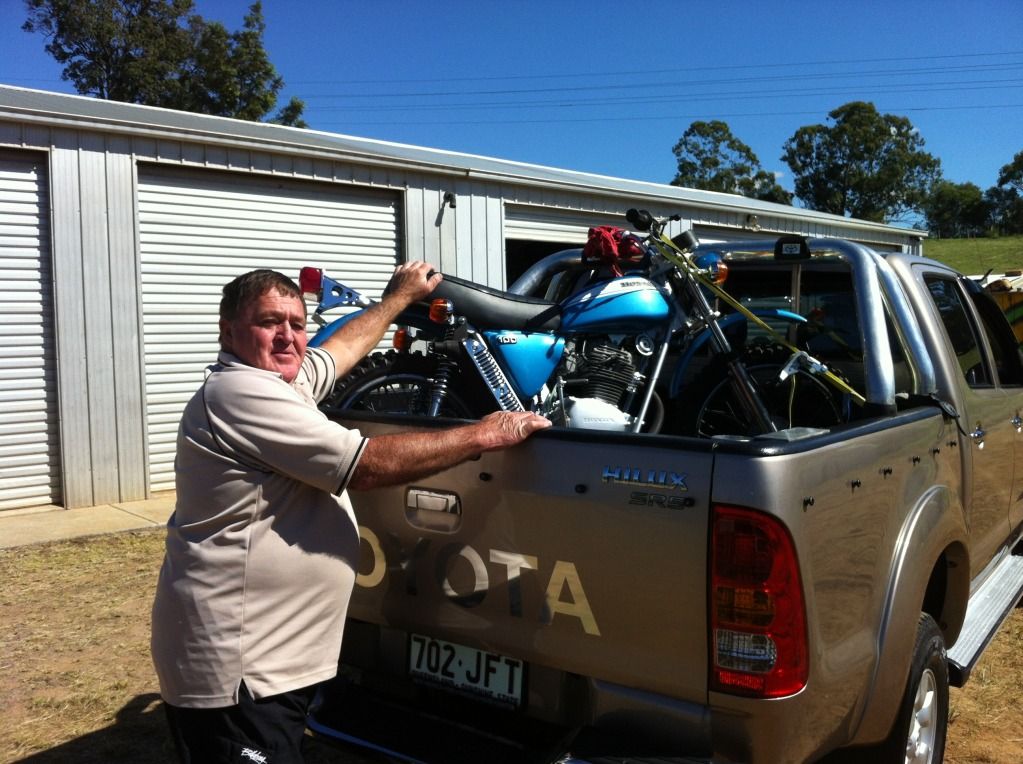 ONE HAPPY SL100 OWNER 
RETROBIKES RESTORATION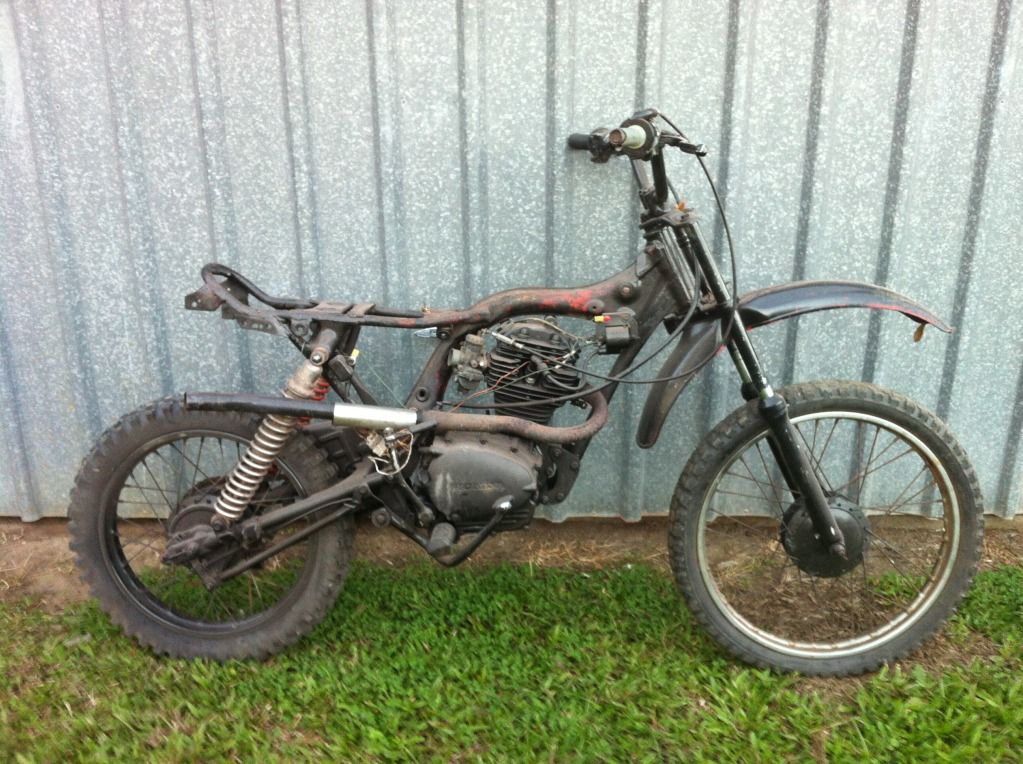 SL 100 BEFORE RESTORATION